Mummers Festival Incorporated
Organization Type:
Arts, Culture & Heritage
Address:
PO Box 601 Stn. C, St. John's, Newfoundland and Labrador A1C 5K8
Contact:
Sharna Brzycki
Website:
http://mummersfestival.ca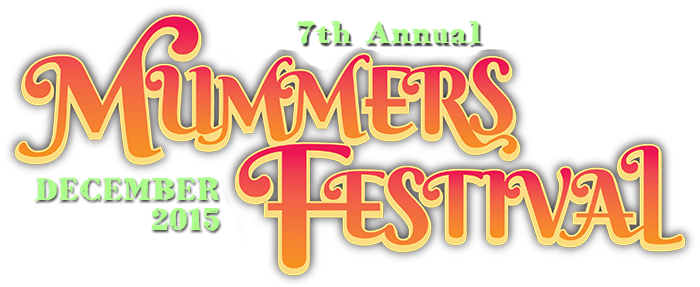 The Mummers Festival is a not–for–profit, community–based folklife festival that encourages the celebration and free expression of tradition. Throughout December the Mummers Festival hosts a series of events and workshops leading up to our crowning event, the Mummers Parade. But unlike other spectator events, this Festival welcomes the public as participants and not just observers.
The primary goal of the Mummers Festival is to promote the continuance and evolution of traditional arts and performance by encouraging active participation in mummering activities. All events are designed to equip the public with skills and knowledge about mummering so that they can better participate in our parade day events and, it is hoped, the house-visiting traditions that occur during the twelve days of Christmas.
Social Media Links
Mummers Festival Incorporated's Volunteer Opportunities
No Entries Found
Contact Mummers Festival Incorporated
Get Directions
PO Box 601 Stn. C, St. John's, Newfoundland and Labrador A1C 5K8