RESULTS Canada
Organization Type:
International
Address:
39 McArthur Ave, Ottawa, Ontario K1L 8L7
Contact:
Erika Richter
Phone:
613-562-9240
Website:
http://www.results-resultats.ca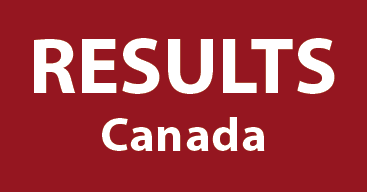 RESULTS Canada is a national, grassroots, advocacy organization.  For more than 25 years, we have worked to create the political will to end global poverty and demonstrate that individuals can make a difference when they employ their political power.  A central element of our work is educating citizens and decision-makers about key problems and solutions associated with extreme poverty. We act locally to make an impact globally.
RESULTS Canada has a strong history of creating measurable change towards ending global poverty through the collective power of individuals. To learn more watch our video here.
Social Media Links
RESULTS Canada's Volunteer Opportunities
No Entries Found
Get Directions
39 McArthur Ave, Ottawa, Ontario K1L 8L7