The Heart and Stroke Foundation – JUMPFEST
Organization Type:
Education & Schools
Address:
90 Crosbie Road, St. John's, Newfoundland and Labrador A1E 2X3
Contact:
Jessica Murphy
Website:
http://jumpropeforheart.ca/JumpHomePage.html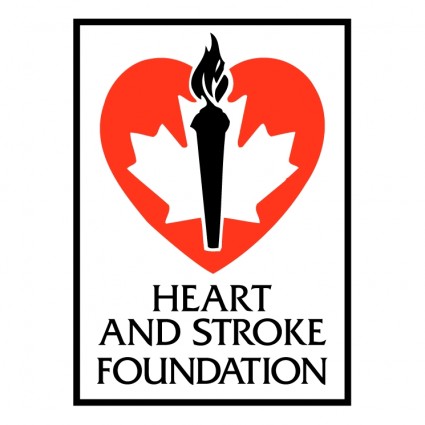 The Jump Rope for Heart Program will be hosting its annual Jumpfest at the NL Sports Center (Sportsplex) on 90 Crosbie Road here in St. John's, NL. The lead up to and execution of this event will require many volunteers in order for it to be as successful as possible. This year, we will be having two days of Jumpfest to accommodate the number of students and they will be taking place on May 13th, and May 15th of 2015.
Jumpfest is a close out celebration to the Jump Rope for Heart program offered by the Heart and Stroke Foundation and sponsored by NL Hydro and the Ice Caps Care Foundation. Jump Rope for Heart is a program that encourages physical activity and healthy living in our schools. Basically, children get active by jumping rope while they collect pledges to prevent heart disease, save lives, and promote recovery. At our celebration, nearly 1000 children gather to learn skipping skills, get active, and showcase their skipping abilities.
Our volunteers will help assist in setting and cleaning up the gym, greeting/directing the different schools and children, coordinating and transitioning children in groups and stations, handing out healthy snacks, and having fun while getting active with the children. The younger grades will need a little extra attention as they tend to be more difficult to organize and direct.
On behalf of the Heart and Stroke Foundation, we thank you for your time and hope to have you as part of this year's Jumpfest. Together, we can make a difference and create a healthier future for Newfoundland and Labrador's youth.
Social Media Links
The Heart and Stroke Foundation – JUMPFEST's Volunteer Opportunities
No Entries Found
Contact The Heart and Stroke Foundation – JUMPFEST
Get Directions
90 Crosbie Road, St. John's, Newfoundland and Labrador A1E 2X3