Valentine's Day 2017 in St. John's, NL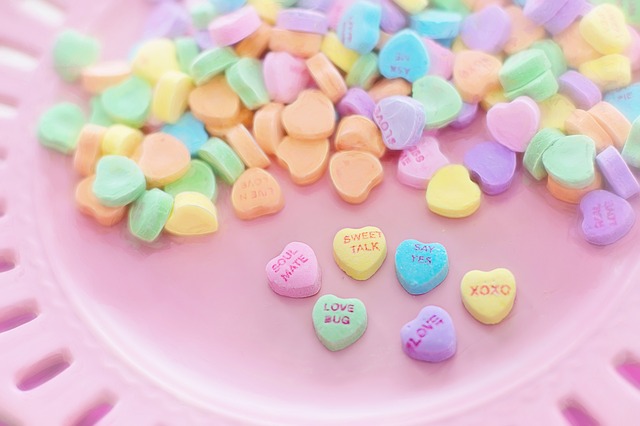 Not quite sure how to celebrate Valentine's day this year? Look no further! We've tried to pull together all the events happening in and and around St. John's. If you're aware of an event that's missing, please add the event. Happy Valentine's Day!
Double Date Comedy Night (The Ship Pub)
Date:
February 14, 2017
Category:
Bar and Drink
Address:
265 Duckworth St, St. John's, Newfoundland and Labrador A1C 1G9
Description:
Different Day Comedy presents a night of Comedy and Music at The Ship! Spend your Valentine's Day with two of the funniest couples in St.
…Read More