Gen YYT – A Yarn with Alex MacLean
Presented by:
St. John's Board of Trade
Category:
Meetings, Conferences and Workshops
Date:
December 21, 2016 – December 21, 2016
Time:
12:00 PM – 1:30 PM
Address:
14 Hebron Way, St. John's, Newfoundland and Labrador A1A 0L9
Website:
http://stjohnsbot.ca/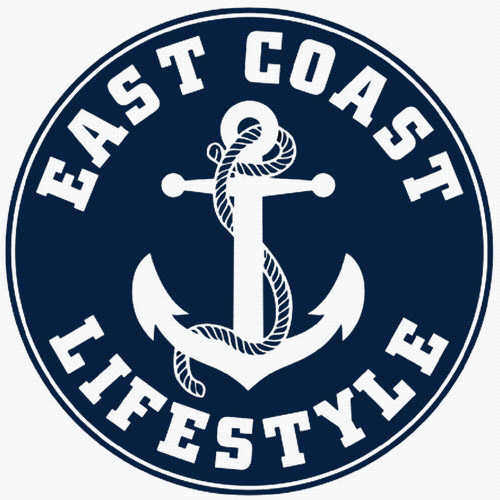 First time speaking in Newfoundland and Labrador!
Join Alex MacLean, founder of East Coast Lifestyle along with your fellow Board of Trade Gen YYT colleagues for a casual lunch time event at Milestones Grill & Bar. Alex is thrilled to speak about branding and how his University project came to be one of the most recognizable brands in Canada. Light appetizers will be served and cash bar available. Admission is free, so we ask that you bring a non perishable food item or a cash donation for Community Food Sharing Association. So, come on and join us to have a yarn with Alex!
More information at: http://stjohnbotnf.chambermaster.com/events/details/gen-yyt-a-yarn-with-alex-maclean-225
—-
At Volunteer St. John's we do our very best to make sure event information is accurate and reliable; however, mistakes or unannounced changes may occur so we do not guarantee accuracy and will not be held responsible for errors. If your event is listed incorrectly or if you would like to provide additional or more accurate information please
contact us
.
Social Media Links
Get Directions
14 Hebron Way, St. John's, NL A1A 0L9, Canada