Kids' Run for Nature
Presented by:
Kids' Run for Nature Coordinator
Category:
Fundraisers and Volunteer
Price:
$15
Date:
June 22, 2019 – June 22, 2019
Time:
8:00 AM – 11:00 AM
Address:
305 Waterford Bridge Rd, St. John's, Newfoundland and Labrador A1E 1E7
Website:
https://www.kidsrunfornature.ca/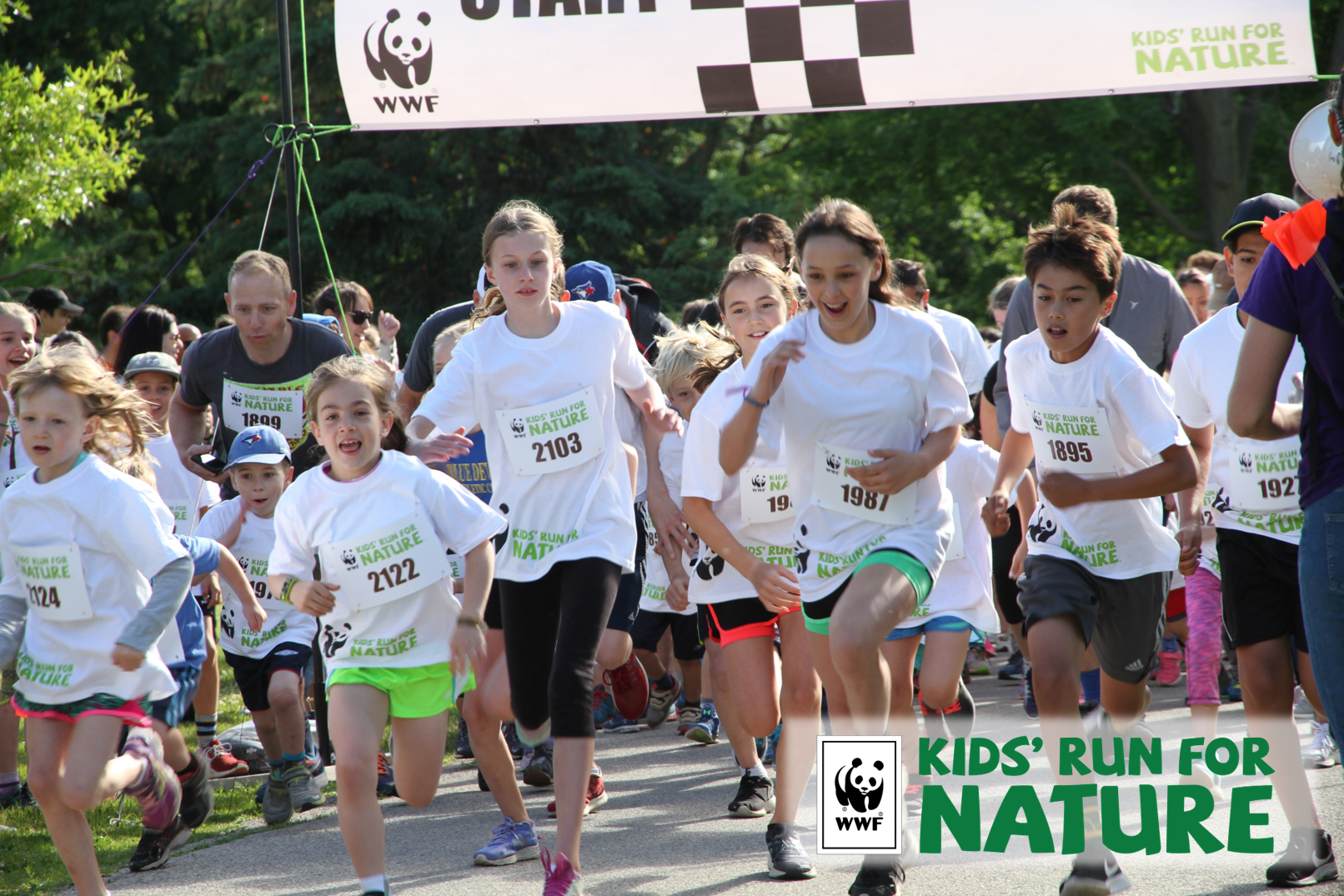 Encourage the kids in your life to get active and help protect nature and wildlife through World Wildlife Fund Canada.
Kids' Run for Nature is a national 1 km, 3 km and 5 km fun run and fundraiser, founded in 2015 by two 10-year-old girls determined to help prevent wildlife loss. The event, which takes place in multiple locations across Canada, brings together thousands of kids and families for a fun-filled, inspiring day of community building.
To sign up or for more details, please visit: kidsrunfornature.ca
—-
At Volunteer St. John's we do our very best to make sure event information is accurate and reliable; however, mistakes or unannounced changes may occur so we do not guarantee accuracy and will not be held responsible for errors. If your event is listed incorrectly or if you would like to provide additional or more accurate information please
contact us
.
Get Directions
More events at Bowring Park
No Entries Found
Other Events