Terry Fox Run
Presented by:
Terry Fox Foundation
Category:
Fundraisers and Volunteer
Price:
$0
Date:
September 15, 2019 – September 15, 2019 (Repeats Every Year)
Time:
10:30 AM – 12:00 PM
Address:
3 Carnell Dr, St. John's, Newfoundland and Labrador A1A 1K5
Website:
http://www.terryfox.org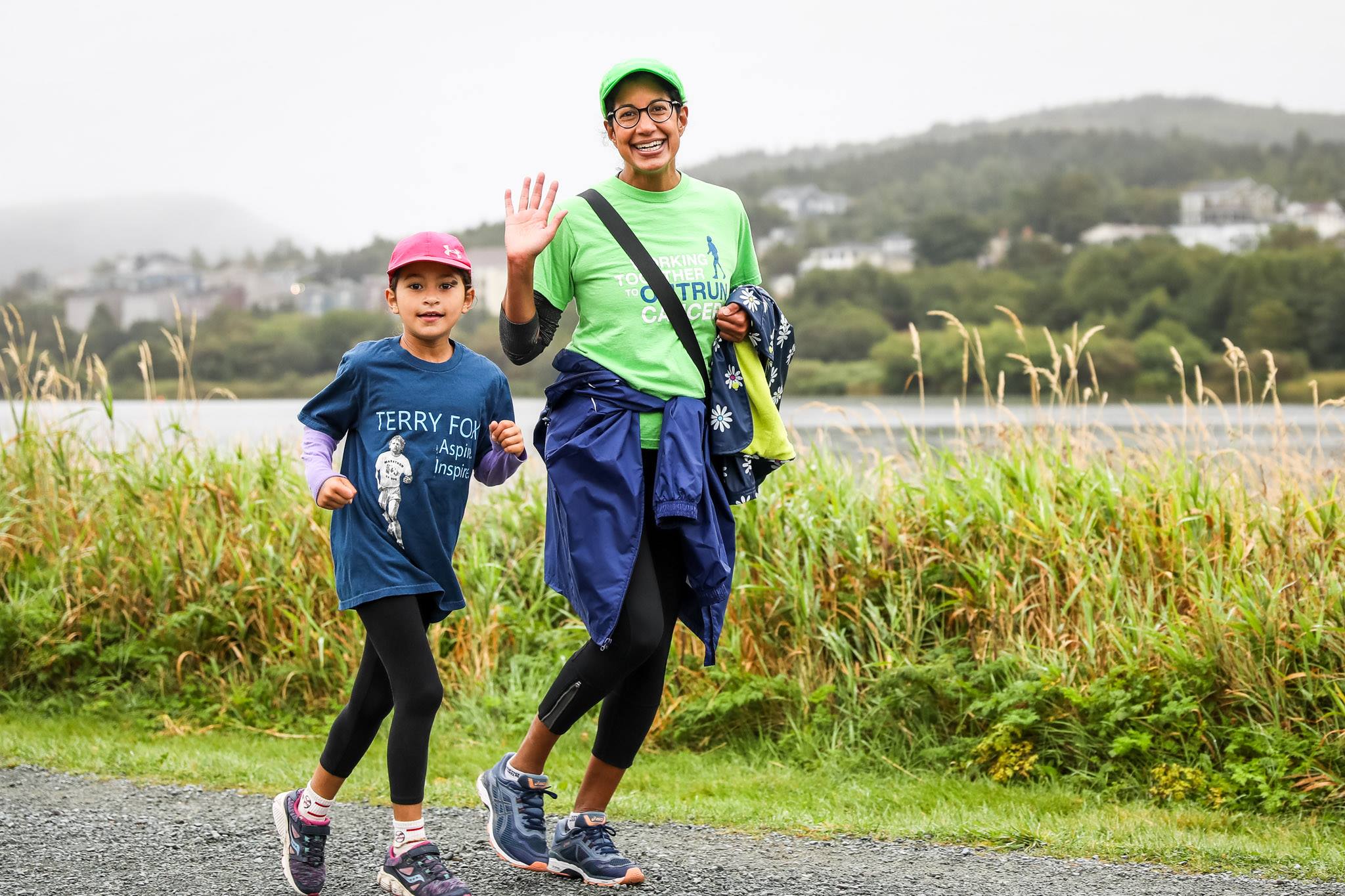 The 39th Annual Terry Fox Run is taking place at Quidi Vidi Lake on September 15 beginning at 10:30.
Everyone is welcome to participate in a Terry Fox Run, regardless of age, athletic ability or socio-economic standing. While the Run does not have an entry fee or minimum donation we do ask all participants to fundraise or make a donation. You can raise funds online, use a pledge sheet or make a donation at the Run site.
All proceeds support cancer research.
Register today @ https://www.terryfox.org/run/
—-
At Volunteer St. John's we do our very best to make sure event information is accurate and reliable; however, mistakes or unannounced changes may occur so we do not guarantee accuracy and will not be held responsible for errors. If your event is listed incorrectly or if you would like to provide additional or more accurate information please
contact us
.
Social Media Links
Get Directions
3 Carnell Dr, St. John's, NL A1A 1K5