Nature Conservancy of Canada
Organization Type:
Animals & Environment
Address:
103 – 136 Crosbie Road, St. John's, Newfoundland and Labrador A1B 3K3
Contact:
Julia Lawler
Website:
http://www.natureconservancy.ca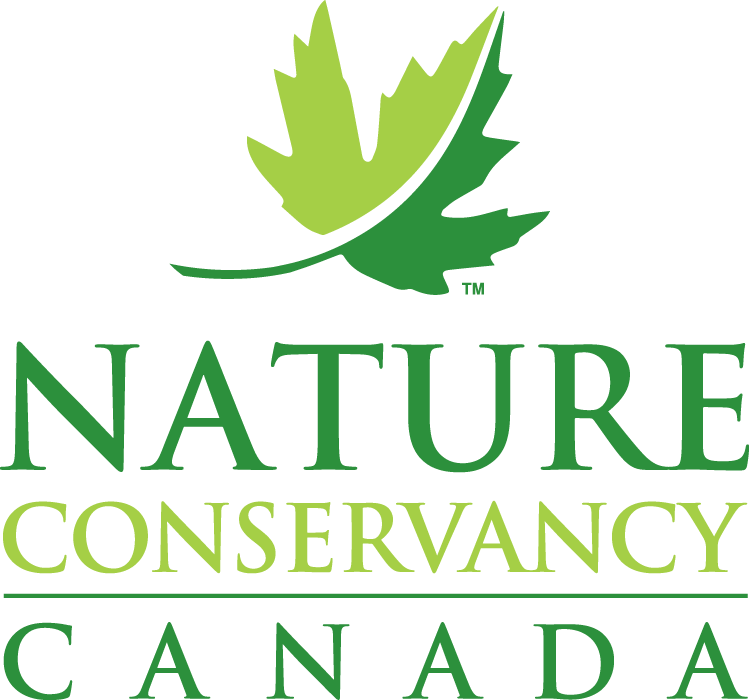 The Nature Conservancy of Canada (NCC) is a nation-wide conservation organization. We protect important natural areas for the enjoyment and benefit of all Canadians.
NCC protects approximately 13,500 acres of beautiful landscapes across Newfoundland and Labrador. We also work with communities to engage them on the land through volunteer work and outreach events.
Social Media Links
Nature Conservancy of Canada's Volunteer Opportunities
No Entries Found
Contact Nature Conservancy of Canada
Get Directions
103 – 136 Crosbie Road, St. John's, Newfoundland and Labrador A1B 3K3