The Arthritis Society of Newfoundland and Labrador Division
Organization Type:
Health & Medical
Address:
223-31 Peet Street, St. John's, Newfoundland and Labrador A1B 3W8
Contact:
Amelia White
Website:
http://www.arthritis.ca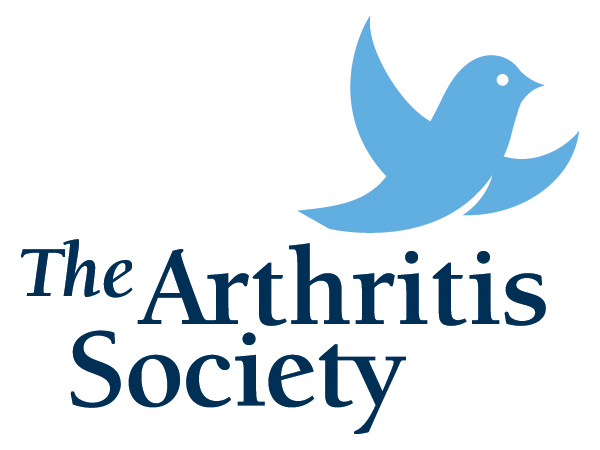 The Arthritis Society has been setting lives in motion for over 65 years, and is dedicated to a vision of living well while creating a future without arthritis. Founded in British Columbia in 1948 by Mary Pack and Dr. Wallace Graham, The Society is Canada's principal health charity providing education, programs and support to the over 4.6 million Canadians living with arthritis.
Since its founding, The Society has been the largest non-government funder of arthritis research in Canada, investing more than $190 million in projects that have led to breakthroughs in the diagnosis, treatment and care of people with arthritis. Investments also support the recruitment and development of rheumatology clinicians, investigators and other health professionals, expanding the capacity of arthritis-related expertise available to support Canadians.
As a leader within Canada's broader arthritis community, The Society conducts research to better understand the impact of arthritis, advocates for progressive arthritis policies, works with stakeholders to promote appropriate standards of care and deliver educational programs to empower those living with arthritis to self-manage their disease.
The Arthritis Society is a bilingual national organization with a network of offices across the country.  An 18-member national board provides governance oversight and is responsible for setting the strategic priorities of The Society. The voluntary board includes members recruited from across Canada, as well as representatives from each division.
The Society is grateful for the generosity of the many personal, corporate and government donors who support our mission. In addition, we thank the thousands of participants who participate in fundraising initiatives such as The Walk to Fight Arthritis which raised almost $1.1 million in 2015.
Vision
Living well while creating a future without arthritis
Mission
Provide leadership and funding for research, advocacy and solutions to improve the quality of life for Canadians affected by arthritis.
Values
Integrity
Passionate commitment
Spirited teamwork
Bold innovation
Courageous leadership
Social Media Links
The Arthritis Society of Newfoundland and Labrador Division's Volunteer Opportunities
No Entries Found
Contact The Arthritis Society of Newfoundland and Labrador Division
Get Directions
223-31 Peet Street, St. John's, Newfoundland and Labrador A1B 3W8