YMCA Next Stop Canada
Organization Type:
Social & Community Services
Address:
Toronto, Ontario M4S 2C6
Contact:
Itzel Vargas
Website:
https://ymcagta.org/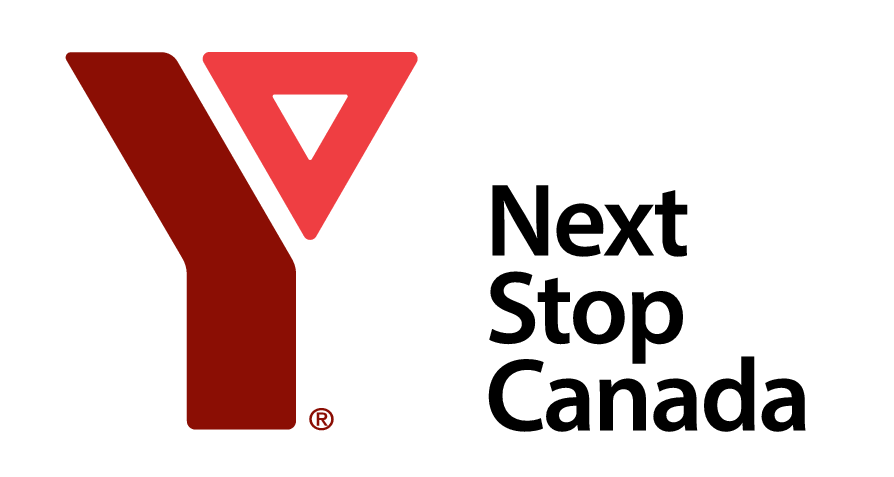 About the YMCA of Greater Toronto
The YMCA of Greater Toronto is a dynamic charity offering opportunities for personal growth, community involvement and leadership. Our 2010-2020 strategic plan Strong Start Great Future calls upon our Association to invest in young people across their life stages to deliver on our vision of ensuring our communities will be home to the healthiest children, teens and young adults. This community health strategy includes a significant role for adults and older adults. Mirroring the region's diversity, the YMCA offers a variety of programs responding to the needs of the community, including employment and essential skills, education, newcomer programs, youth outreach and intervention, fitness, sports and aquatics, international programs, child care and camps.
Program Description: Next Stop Canada Youth (NSCY) is a program that provides online settlement support, learning opportunities, and mentorship to pre-arrival youth ages 12 to 19 who are destined for Canada. This online program helps overseas youth prepare for immigration by providing them with the information, knowledge, and resources needed to quickly adapt and integrate into Canadian society.
*This position is entirely online.
Social Media Links
YMCA Next Stop Canada's Volunteer Opportunities
No Entries Found
Contact YMCA Next Stop Canada
Get Directions
Toronto, Ontario M4S 2C6