This event has finished (it's expired)!
Karaoke Night
Presented by:
Stanley's Pub
Category:
Bar and Drink
Date:
July 6, 2018 – July 7, 2018 (Repeats Every Week)
Time:
10:00 PM – 3:00 AM
Address:
26 Torbay Road, Torbay, Newfoundland and Labrador A1A 2G4
Website:
http://stanleyspub.ca/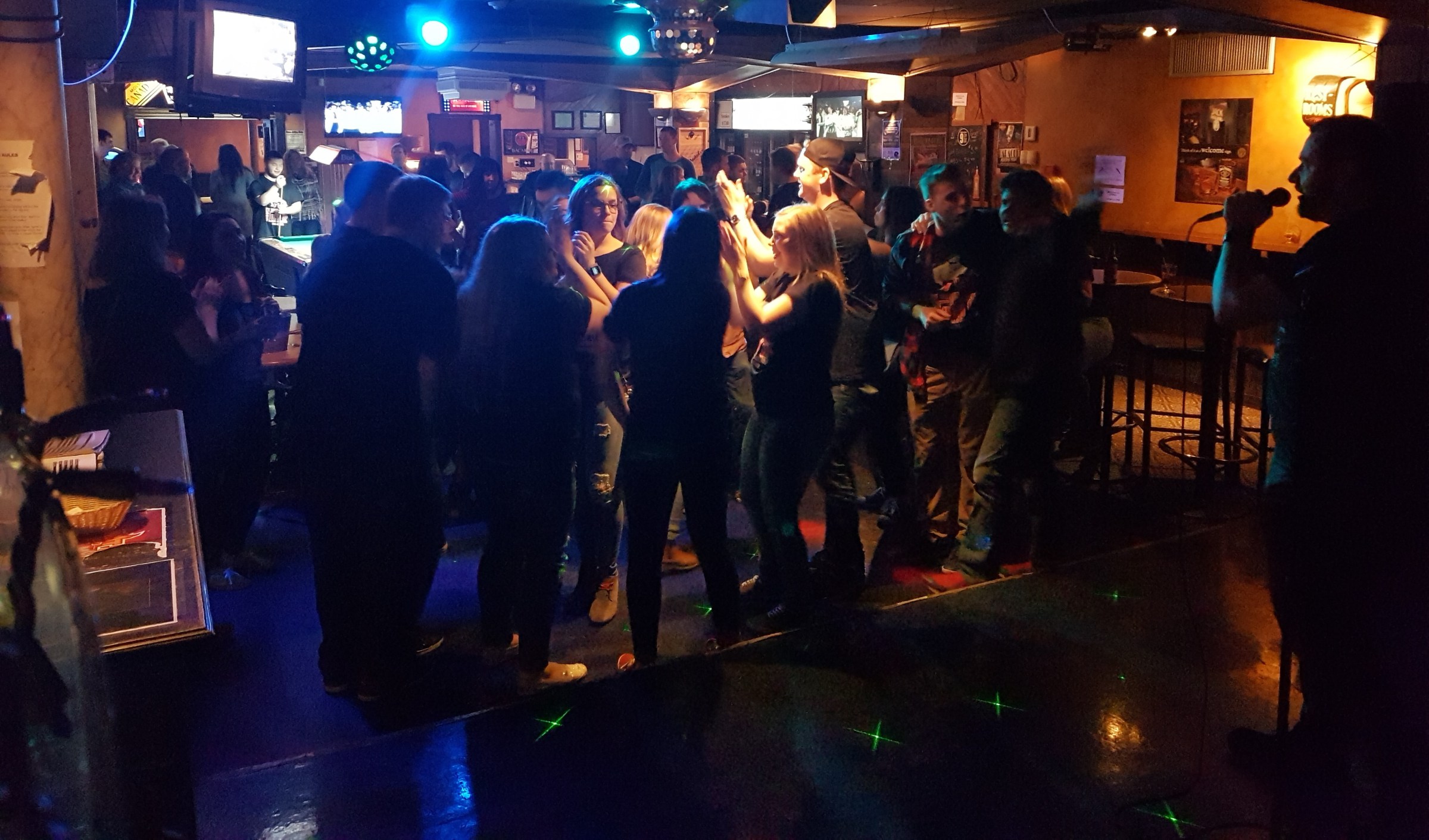 Come join in on one of the longest running Karaoke Bar's in St. John's. Stanley's Pub prides itself on offering the best quality in sound and experience to its singers and in return offer great entertainment to its listeners. Drop on in and check it out. Stanley's Pub will even look up the song for you!
—-
At Volunteer St. John's we do our very best to make sure event information is accurate and reliable; however, mistakes or unannounced changes may occur so we do not guarantee accuracy and will not be held responsible for errors. If your event is listed incorrectly or if you would like to provide additional or more accurate information please
contact us
.
Get Directions
26 Torbay Road, Torbay, NL