The Nutcracker
Presented by:
Arts and Culture Centre
Category:
Arts and Entertainment
Price:
$35
Date:
December 16, 2016 – December 16, 2016
Time:
7:30 PM – 9:30 PM
Address:
95 Allandale Road, St. John's, Newfoundland and Labrador A1B 3A3
Website:
https://twitter.com/VolStJohns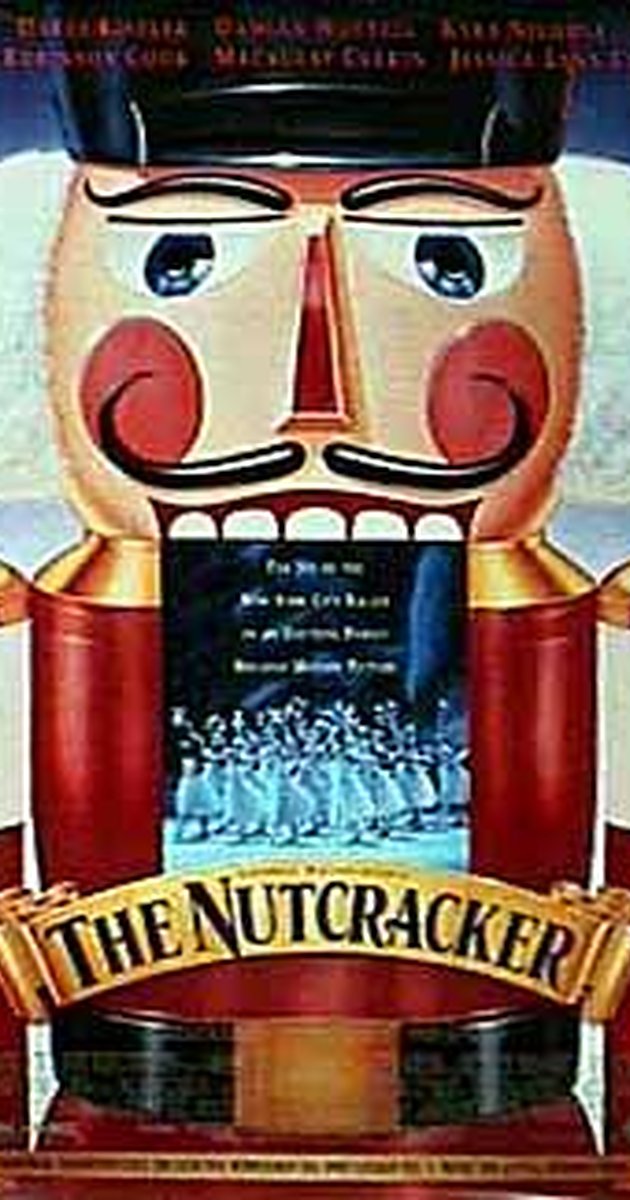 Kittiwake Dance Theatre, the province's oldest not-for-profit semi-professional dance company, is celebrating their 30th anniversary with an audible bang! Kittiwake Dance Theatre has commissioned the Newfoundland Symphony Orchestra (NSO) to accompany a special Gala Performance of our holiday favourite, The Nutcracker, on the evening of Sunday, December 18. This marks the first time in the province's history that this classic full-length ballet is performed with live music.
Along with a full cast of local dancers from across the Avalon and surrounding areas, Kittiwake also invites special guest artists from Atlantic Ballet Theatre to perform the iconic roles of Sugar Plum Fairy and Cavalier.
The Nutcracker show times are:
Friday, December 16 at 7:30 p.m.
Saturday, December 17 at 2 and 7:30 p.m.
Sundays Gala Performance with the NSO on Sunday, December 18 at 7:30 p.m.
Tickets ($35/$65) are available at the Arts & Culture Centre Box office by calling 729-3900 or online artsandculturecentre.com.
More information at: http://www.stjohns.ca/event/kittiwake-dance-theatres-nutcracker-2
—-
At Volunteer St. John's we do our very best to make sure event information is accurate and reliable; however, mistakes or unannounced changes may occur so we do not guarantee accuracy and will not be held responsible for errors. If your event is listed incorrectly or if you would like to provide additional or more accurate information please
contact us
.
Social Media Links
Get Directions
More events at Arts and Culture Centre
No Entries Found
Other Events