Happy City St. John's
Organization Type:
Other Nonprofit
Address:
St. John's, Newfoundland and Labrador
Contact:
Debbie Wiseman
Website:
https://happycity.ca/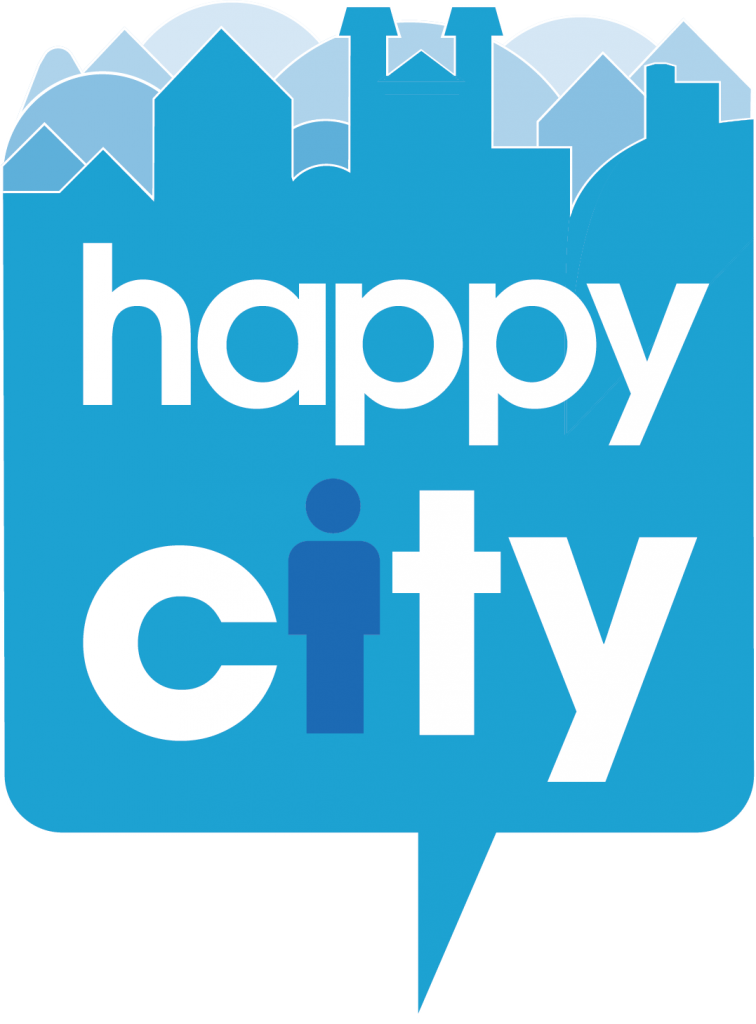 Happy City St. John's is a non-profit organization that informs, encourages, and facilitates public dialogue around civic issues in the city of St. John's.
Our vision is to become a trusted and valued venue for citizens, advocacy groups, business associations, labour organizations, and municipal staff to come together. We firmly believe that an informed city is a successful city – and a happy city.
At Happy City, we're always looking for new ways to reach out to the people of St. John's. Most of our engagement work happens in two ways:
Online: Through our website, our Facebook presence, and our Twitter account, Happy City posts articles and ideas, looks for comments, and provides a space for citizens to work collaboratively to shape emerging ideas about the shape of St. John's.
In Person: Happy City organizes forums that bring citizens together to discuss civic issues. We use a talented facilitator to run these sessions as "open spaces," with the agenda set by the participants.
Social Media Links
Happy City St. John's's Volunteer Opportunities
No Entries Found
Contact Happy City St. John's
Get Directions
St. John's, Newfoundland and Labrador