Winter Solstice Family Night Celebration
Presented by:
Suncor Energy Fluvarium
Category:
Other Event
Price:
$6
Date:
December 20, 2016 – December 20, 2016
Time:
6:30 PM – 8:30 PM
Address:
5 Nagles Pl, St. John's, Newfoundland and Labrador A1B 2Z2
Website:
http://www.fluvarium.ca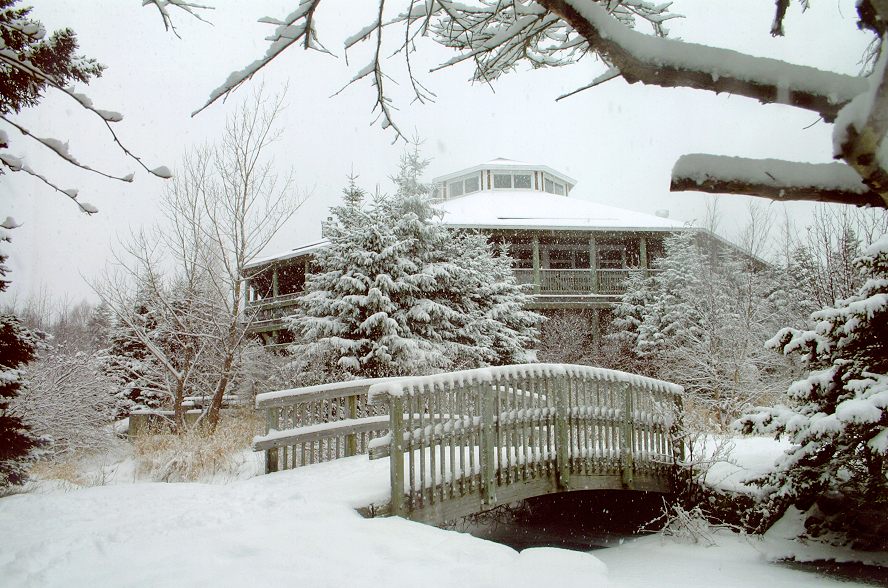 All Ages Welcome!
$6 for everyone 2 years and older.
Please RSVP: 754.3474 or kids@fluvarium.ca
Winter Solstice is December 21 at 7:14 a.m. and it is the longest night of the year. Us humans are celebrating all sorts of festivals of light this time of year, however those animals who are not hibernating or migrating will have to tough it out through the winter.
Join us for a special Winter Solstice family celebration as we decorate a tree full of treats as a gift for the animals this holiday season and enjoy some time together outdoors.
– Come prepared to be outdoors for half the program and a chair or blanket to sit on if you choose.
– We encourage everyone to bring with you a song you love to sing this time of year.
For more information contact Denise
754.FISH(3474) or email kids@fluvarium.ca
More information at: https://www.facebook.com/events/620282291493388/
—-
At Volunteer St. John's we do our very best to make sure event information is accurate and reliable; however, mistakes or unannounced changes may occur so we do not guarantee accuracy and will not be held responsible for errors. If your event is listed incorrectly or if you would like to provide additional or more accurate information please
contact us
.
Social Media Links
Get Directions
More events at The Suncor Energy Fluvarium
No Entries Found
Other Events