St. John's International CircusFest 2018
Organization Type:
Arts, Culture & Heritage
Address:
197-199 Water Street, St. John's, Newfoundland and Labrador A1C 1B4
Contact:
Shane Regular & Joan Conway
Website:
https://www.stjohnscircusfest.com/volunteers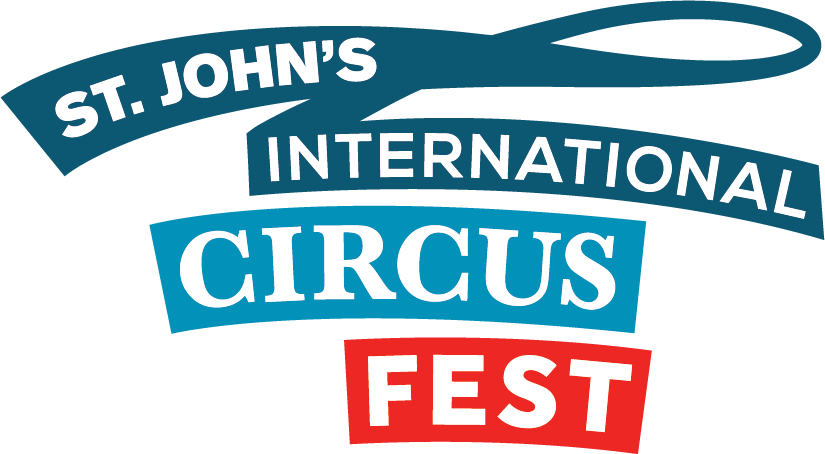 The St. John's International CircusFest premieres September 27-30, 2018, bringing the world of circus to Atlantic Canada. Hosted by the Wonderbolt Circus, this festival will feature top national and international circus performers and troupes, and will have visibility through a multitude of workshops, outreach projects, professional development sessions and of course incredible circus shows. There is something for everyone at CircusFest!
Social Media Links
St. John's International CircusFest 2018's Volunteer Opportunities
No Entries Found
Contact St. John's International CircusFest 2018
Get Directions
197-199 Water Street, St. John's, Newfoundland and Labrador A1C 1B4