Community Volunteer Income Tax Program, CRA
Organization Type:
Social & Community Services
Address:
St. John's, Newfoundland and Labrador
Contact:
CVITP Coordinator/Outreach Officer
Website:
http://www.cra.gc.ca/volunteer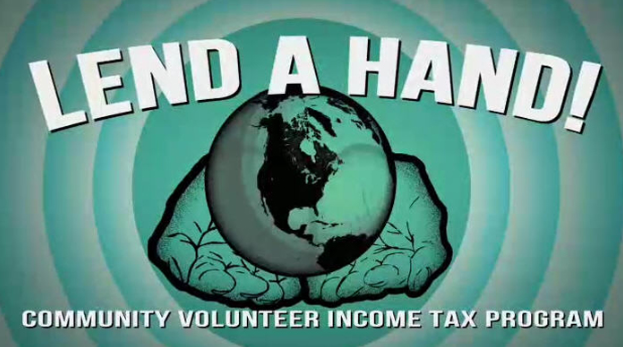 Community Volunteers Wanted! Become a CVITP Volunteer!
Volunteers are needed to help file simple income tax returns for eligible people in your community, on behalf of the Canada Revenue Agency's Community Volunteer Income Tax Program (CVITP).
If you have a basic understanding of income tax and are interested in helping out your community, come Lend a Hand! The CRA will support you by providing training and free tax preparation software. The registration period to become a volunteer is from October through February.
As a volunteer with the CVITP you will give back to your community by helping individuals receive their benefits and credits. You will increase your personal tax knowledge, gain new skills and improving existing ones, all while doing work that is valued and recognized.
For more information about the CVITP, to find out how to become a volunteer, or to find a participating community organization in your area, go to www.cra.gc.ca/volunteer or call us at 1-800-959-8281.
Social Media Links
Community Volunteer Income Tax Program, CRA's Volunteer Opportunities
No Entries Found
Contact Community Volunteer Income Tax Program, CRA
Get Directions
St. John's, Newfoundland and Labrador