Mary's Meals Canada
Organization Type:
International
Address:
PO Box 76144 Millrise RPO, Calgary, Alberta T2Y 2Z0
Contact:
Jill Mowser
Phone:
855-702-0330
Website:
http://www.marysmeals.ca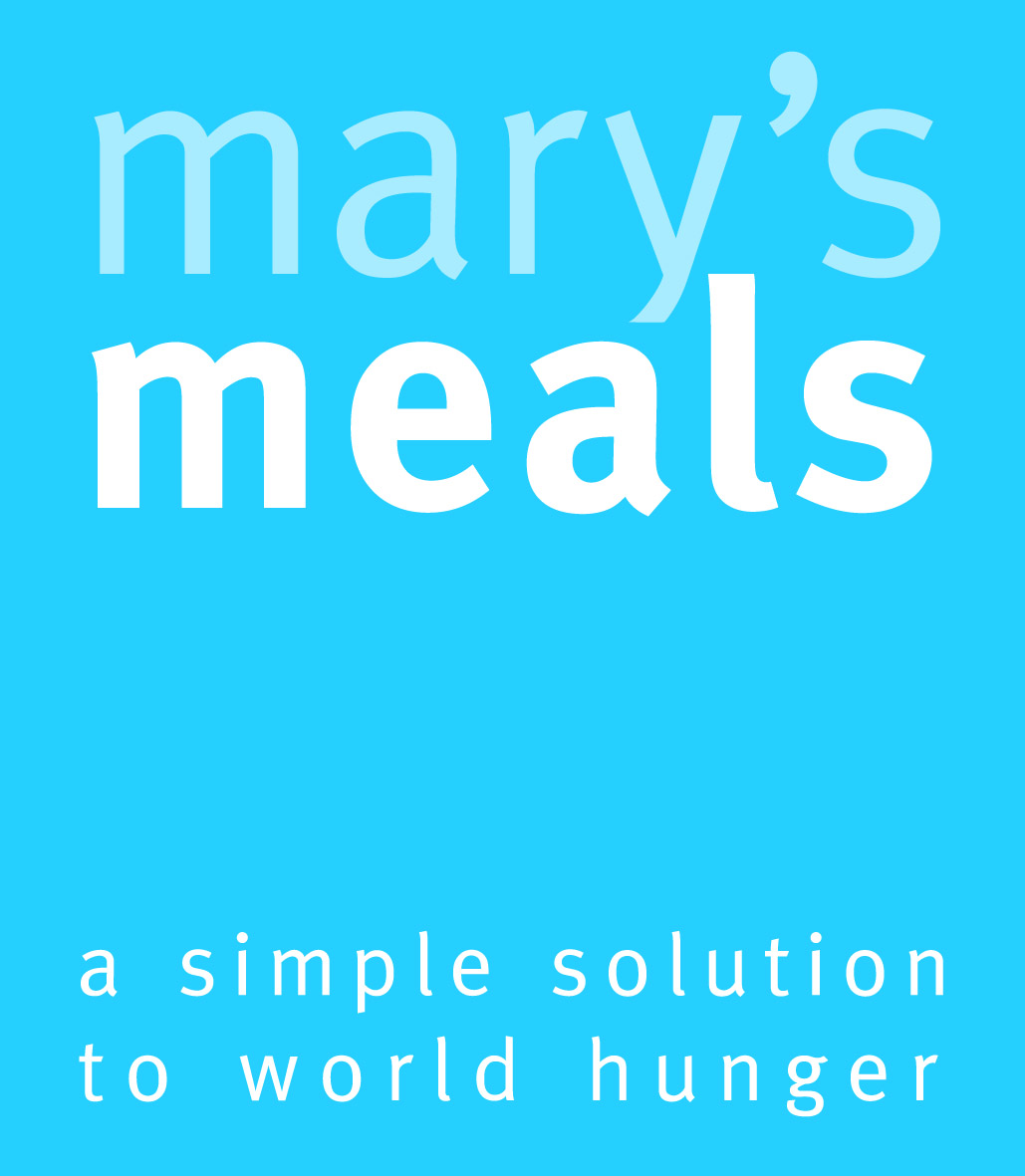 Mary's Meals provides a daily meal in a place of education for children living in some of the world's poorest communities, where hunger and poverty prevent children from gaining an education. The meal attracts children to the classroom, and the education that they receive can be their ladder out of poverty in the future. Currently, Mary's Meals Canada provides these meals to children living in Malawi, Africa, where the cost to feed a child a daily meal for one year is just $16. You can visit our website, www.marysmeals.ca for more information.
Social Media Links
Mary's Meals Canada's Volunteer Opportunities
No Entries Found
Contact Mary's Meals Canada
Get Directions
PO Box 76144 Millrise RPO, Calgary, Alberta T2Y 2Z0