Maitree – The Bridge of Cultures Inc.
Organization Type:
Arts, Culture & Heritage
Address:
6, St. John's, Newfoundland and Labrador A1G 1K1
Contact:
Dipika Deb Dipa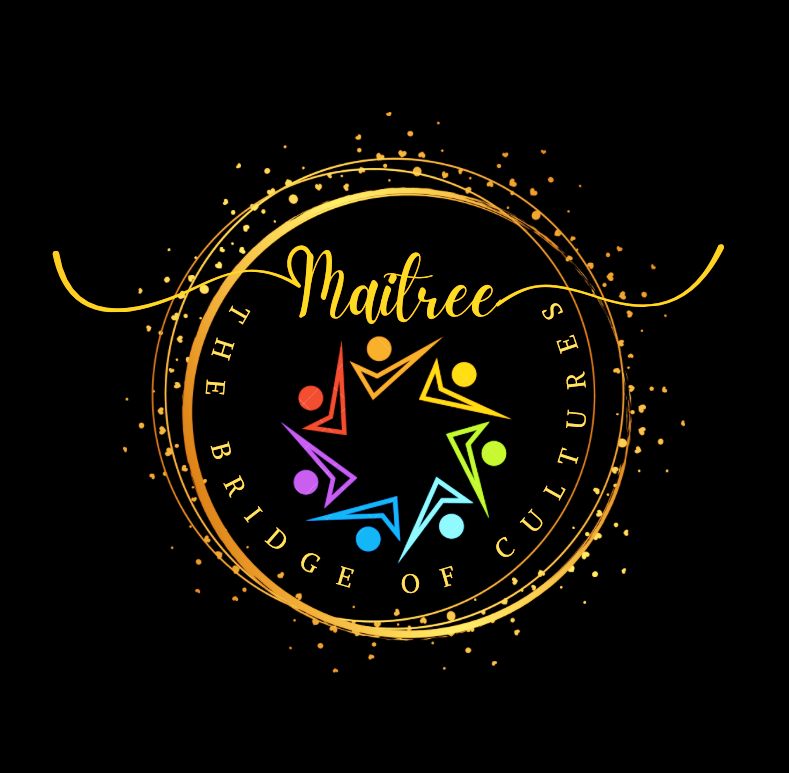 we're here to make cultural exchange a piece of cake! We envision a community where different cultures intertwine effortlessly, where stories are shared, laughter is universal, and understanding blooms. Our goal is to be the friendly bridge that links the diverse tapestry of cultures across our province. Just like the threads of a tapestry come together to create a stunning masterpiece, we want to weave together the vibrant cultures that call Newfoundland and Labrador home. Our name says it all – Maitree is here to extend a warm welcome to those who have journeyed from all corners of the globe to be part of our wonderful community.
Our mission is as colourful as the world we live in:
a) We're dedicated to promoting cooperation and friendship among people with multicultural heritage, as well as building strong ties with different cultural organizations across Newfoundland.
b) One of our core goals is to promote cultural understanding, diversity, and inclusion. How do we do that? By organizing and hosting incredible cultural events that highlight and honor the rich heritage of various communities. We're all about sharing the beauty of our differences and finding unity in our shared experiences. We're also deeply committed to creating an environment that values anti-racism and embraces each individual's unique story.
c) We firmly believe in the power of positive change. Through our cultural events, we're determined to spread the message of cultural sharing, combat racism, encourage diversity and unity, empower our youth, and preserve our rich heritage. We're not just an organization; we're a movement for change and understanding.
And the best part? We're in this together. We're here to grow with our community and for our community. Our doors are open wide for anyone aged 16 and above who's interested in joining our journey. It doesn't matter if you're young or young at heart, from near or far, regardless of your gender, nationality, ethnicity, belief, or location.
Social Media Links
Maitree – The Bridge of Cultures Inc.'s Volunteer Opportunities
No Entries Found
Contact Maitree – The Bridge of Cultures Inc.
Get Directions
6, St. John's, Newfoundland and Labrador A1G 1K1