Mummers Festival
Organization Type:
Arts, Culture & Heritage
Address:
PO Box 601, Stn. C, St. John's, Newfoundland and Labrador A1C 5K8
Contact:
Kaitlyn
Website:
http://mummersfestival.ca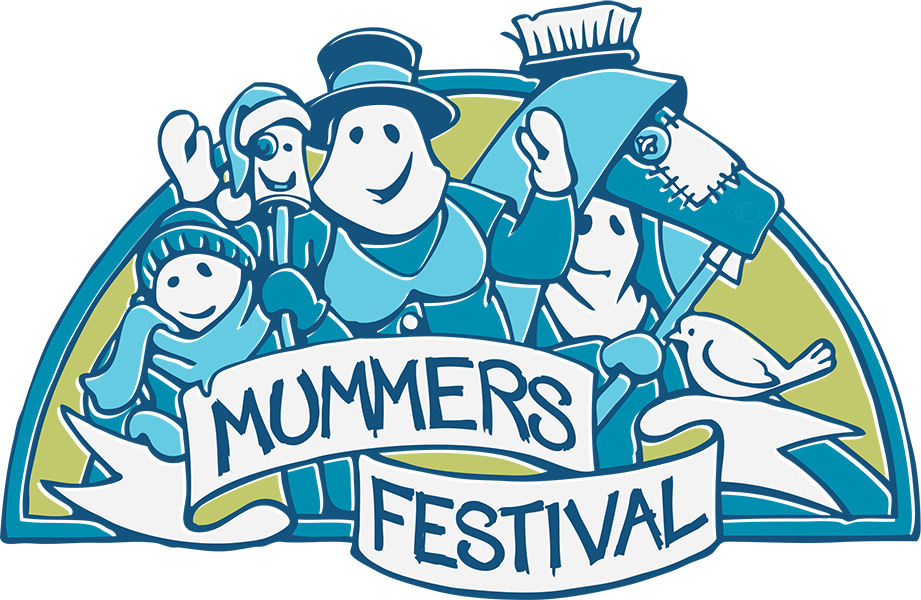 The Mummers Festival hosts a series of events and workshops all leading up to the Mummers Parade. Make a hobby horse or ugly stick at one of our workshops, find a disguise and join us for the Mummers Parade! Volunteers are the heart of our Festival – we would not be able to do what we do without them. For more information, visit https://www.mummersfestival.ca/volunteer.
Social Media Links
Mummers Festival's Volunteer Opportunities
No Entries Found
Get Directions
PO Box 601, Stn. C, St. John's, Newfoundland and Labrador A1C 5K8