The Shoebox Project for Women
Organization Type:
Social & Community Services
Address:
St. John's, St. John's, Newfoundland and Labrador
Contact:
Karen Paget
Website:
https://www.shoeboxproject.com/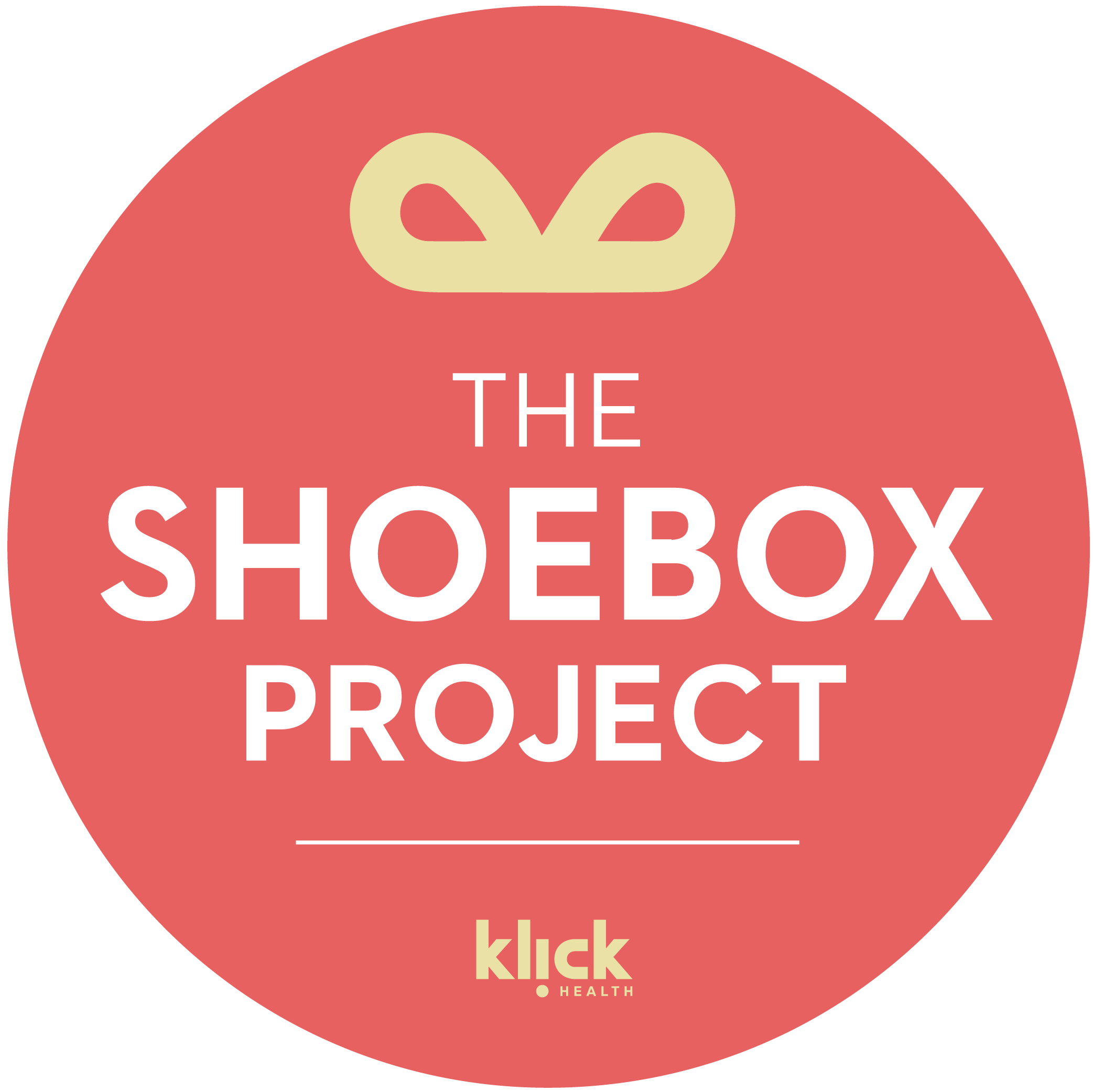 Our Mission
To uplift and empower women who are experiencing or at risk of homelessness through in-kind support, education and community participation.
Our Vision
To foster equitable communities where all women are seen, valued, and treated with dignity and compassion.
Our Approach
Through volunteer-led gift drives that benefit women who are impacted by homelessness, we build compassionate and connected communities
By distributing essentials of daily living to shelters and community agencies, we support women and gender-diverse people facing income inequality.
By building awareness and educating youth, we challenge stigmas, fight discrimination, and promote equity.
Social Media Links
The Shoebox Project for Women's Volunteer Opportunities
Organization:
The Shoebox Project for Women
Category:
Social and Community Service
Description:
ARE YOU… A leader with strong project management skills? Excited to build partnerships and develop community connections? Devoted to giving the time and effort
…Read More
Contact The Shoebox Project for Women
Get Directions
St. John's, St. John's, Newfoundland and Labrador