Sci-Fi on the Rock
Organization Type:
Other Nonprofit
Address:
109 Munden Drive, Mount Pearl, Newfoundland and Labrador A1N 2T6
Contact:
Kit Sora
Website:
https://scifiontherock.com/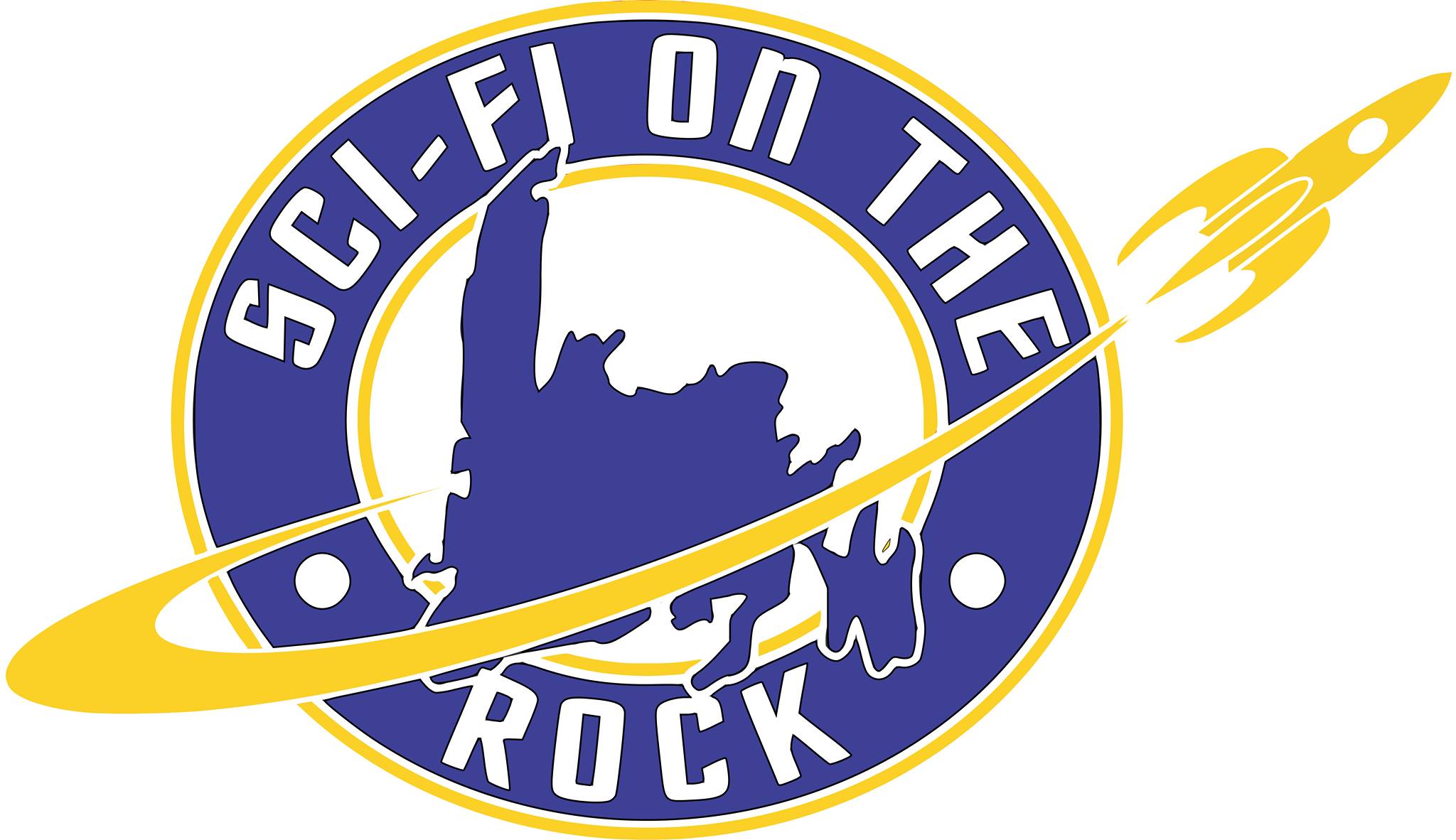 Sci-Fi on the Rock is an annual not for profit science fiction, fantasy and horror festival held in St. John's, Newfoundland, Canada.
Moving into our 13th year we are going strong with an increasing number of attendees.
Sci-Fi on the Rock is involved in our community year long and hosts and participates in many other geeky or community events.
Social Media Links
Sci-Fi on the Rock's Volunteer Opportunities
No Entries Found
Contact Sci-Fi on the Rock
Get Directions
109 Munden Drive, Mount Pearl, Newfoundland and Labrador A1N 2T6