St. John's International Women's Film Festival
Organization Type:
Arts, Culture & Heritage
Address:
28 Cochrane St, St. John's, Newfoundland and Labrador A1C 3L3
Contact:
Jenn Brown
Website:
https://womensfilmfestival.com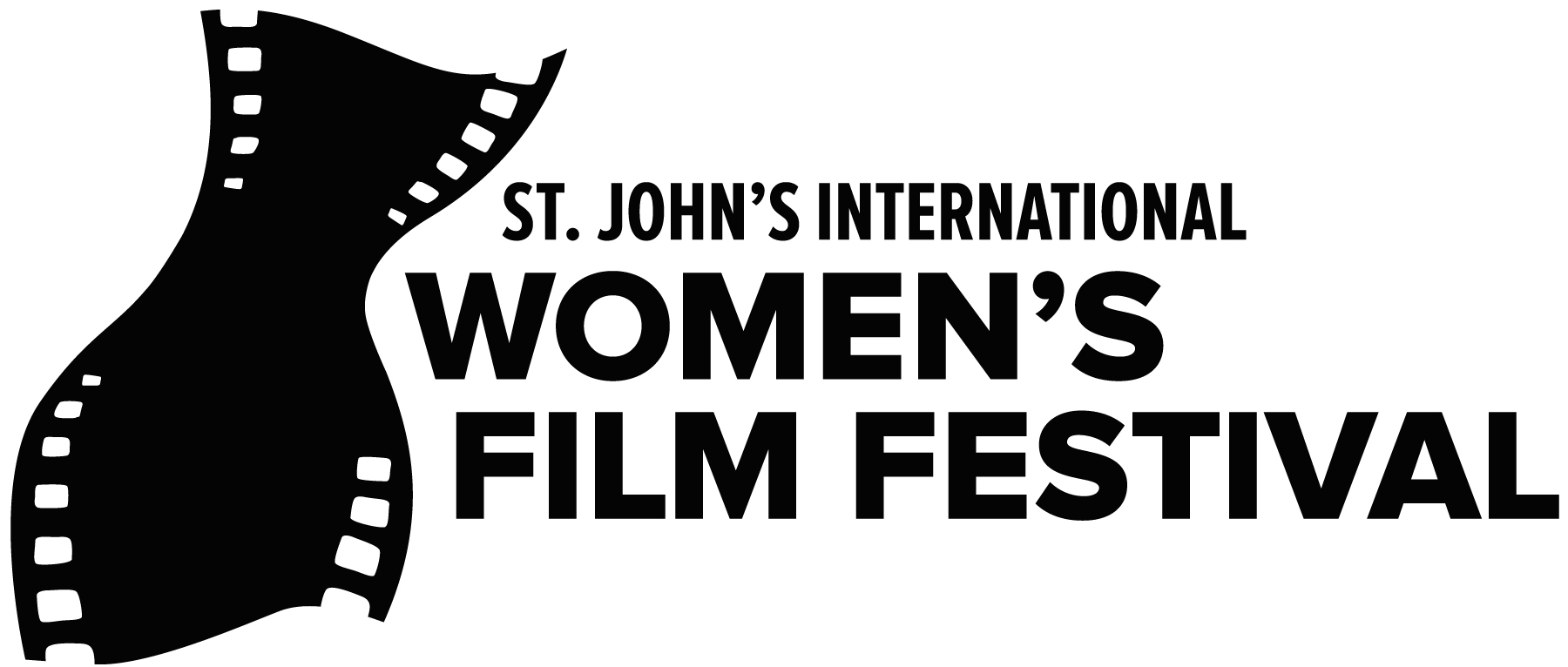 The St. John's International Women's Film Festival (SJIWFF) is one of the longest running women's film festivals in the world.
Established in 1989 with a bold vision of supporting and promoting the creative work of women in screen-based industries from around the world, the Festival has grown from a single evening of screenings to the province's flagship film festival. Operating year-round, the SJIWFF is known for a diverse program of independent film screenings, high-calibre workshops and masterclasses, international film forums, hands-on youth filmmaking camps, career-accelerating mentorship programs and of course, advocacy work in the movement for gender diversity in our industry.
Every year the Festival receives over 600 film submissions and from those we present a powerful program of international documentaries, short films and feature works for the signature five-day annual Festival. Respected nationally and internationally, the SJIWFF will celebrate its 30th annual Festival October 16-20, 2019 in St. John's, Newfoundland & Labrador.
Festival week also features the [Interactive] Film Industry Forum, consisting of panels, workshops and face-to-face meetings for filmmakers, producers, and interactive creators. The Forum focuses on the business of filmmaking while the Festival celebrates international works by women.
Our Mandate
Increase the exposure of new works written and / or directed by women.
Showcase the province to the Canadian and international film industry.
Increase the national and international profile of St. John's and the province as a vibrant cultural site and place to do business.
Deliver programs to help develop the next generation of filmmakers.
Offer outreach programs, aimed at supporting local emerging filmmakers and growing local film audiences.
Facilitate interaction among filmmakers and between filmmakers and their audiences.
Provide local communities access to outstanding yet unfamiliar and limited-release works.
Produce a unique cultural event that highlights our filmmakers, our province and our industry.
Support the development of the local film community through promotion, exhibition, market access, professional development and training opportunities and grants.
Social Media Links
St. John's International Women's Film Festival's Volunteer Opportunities
No Entries Found
Contact St. John's International Women's Film Festival
Get Directions
28 Cochrane St, St. John's, Newfoundland and Labrador A1C 3L3