Take a Pain Check
Organization Type:
Other Nonprofit
Address:
80 Wingold Ave, Toronto, Ontario M6B 1P5
Contact:
Natasha Trehan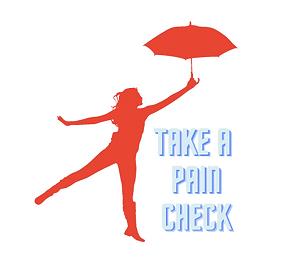 Take a Pain Check Foundation is a Canadian registered, international youth-led community and non-profit organization founded in self-advocacy to empower youth with rheumatic diseases. They host bi-weekly podcasts, run ambassador programs for health professionals and youth, pilot rheumatic-related events, feature stories on their blog platform and lead monthly Joint Chat Rheum hangouts.
Our Mission:  Take a Pain Check's aims to empower youth and young adults impacted by rheumatic disease to advocate for themselves and to create a supportive, safe, and inclusive community where individuals feel understood.
​Our Vision: Through this youth led initiative our vision is that all youth and young adults feel supported in their journey with rheumatic illness.
Social Media Links
Take a Pain Check's Volunteer Opportunities
No Entries Found
Contact Take a Pain Check
Get Directions
80 Wingold Ave, Toronto, Ontario M6B 1P5