MUN Med Monte Carlo Charity Gala
Organization Type:
Fundraising, Grant Making & Foundations
Address:
St. John's, Newfoundland and Labrador A1B 3V6
Contact:
Natasha Murphy
Website:
https://www.munmedmontecarlo2019.com/?fbclid=IwAR1-S-Ne0aL9wbkx2juWCIAFR-OqgZfyOmAewGTBDgj66pAiRlZ_R_Q6RBQ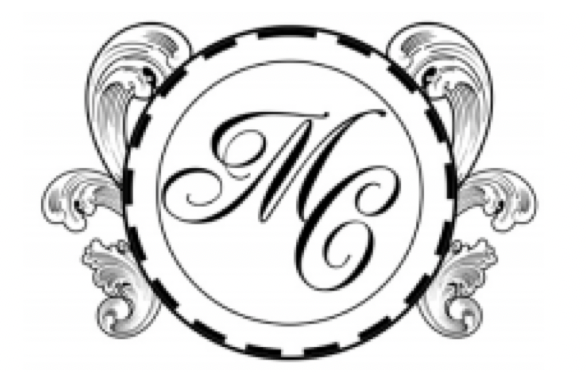 Since 1977, Monte Carlo has evolved into a major annual charity fundraiser that involves the community at large and raises funds for several deserving local charities. Different charities are selected each year, and the funds are raised through donations, casino-style games, live and silent auctions, and much more. It has also become a formal gala event with spectacular music and entertainment throughout the night.
True to the spirit of its conception, Monte Carlo is the result of the passion, care, and dedication of Memorial University of Newfoundland's Faculty of Medicine. It is organized each year by the Undergraduate Medical Students of the Faculty of Medicine and is an opportunity for all involved to contribute and further make a difference in the province.
Social Media Links
MUN Med Monte Carlo Charity Gala's Volunteer Opportunities
No Entries Found
Contact MUN Med Monte Carlo Charity Gala
Get Directions
St. John's, Newfoundland and Labrador A1B 3V6